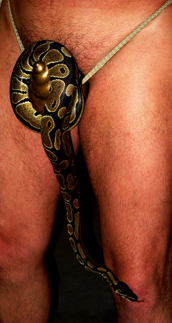 This is a cast bronze with blazing effects for both partners, that suit all size, made in Switzerland.
The patina is skin-friendly, always ready to drink Champagne.
The bronze is hot waxed to enhance colours and boost surface feeling.
Every shell is uniquely numbered up to 100. Plus a very special one made of silver with kama Sutra lines.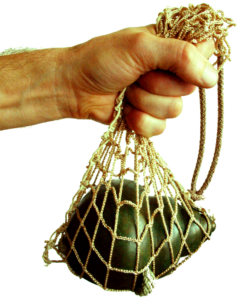 Each shell comes with a hand tied net, containing one small pearl as a glance for this unique desire.
They also come with one lithography to explain one unique unfastenable knot made of a selected synthetic rope slippery and easy to clean.
The bronze patina will evolve with each manipulation as a living sculpture.
People who try, never forget the new feeling it gives to boost their libido. There are wearable under most pants.
For stoutness people, there is a special lengthy rope and for equal pleasures.